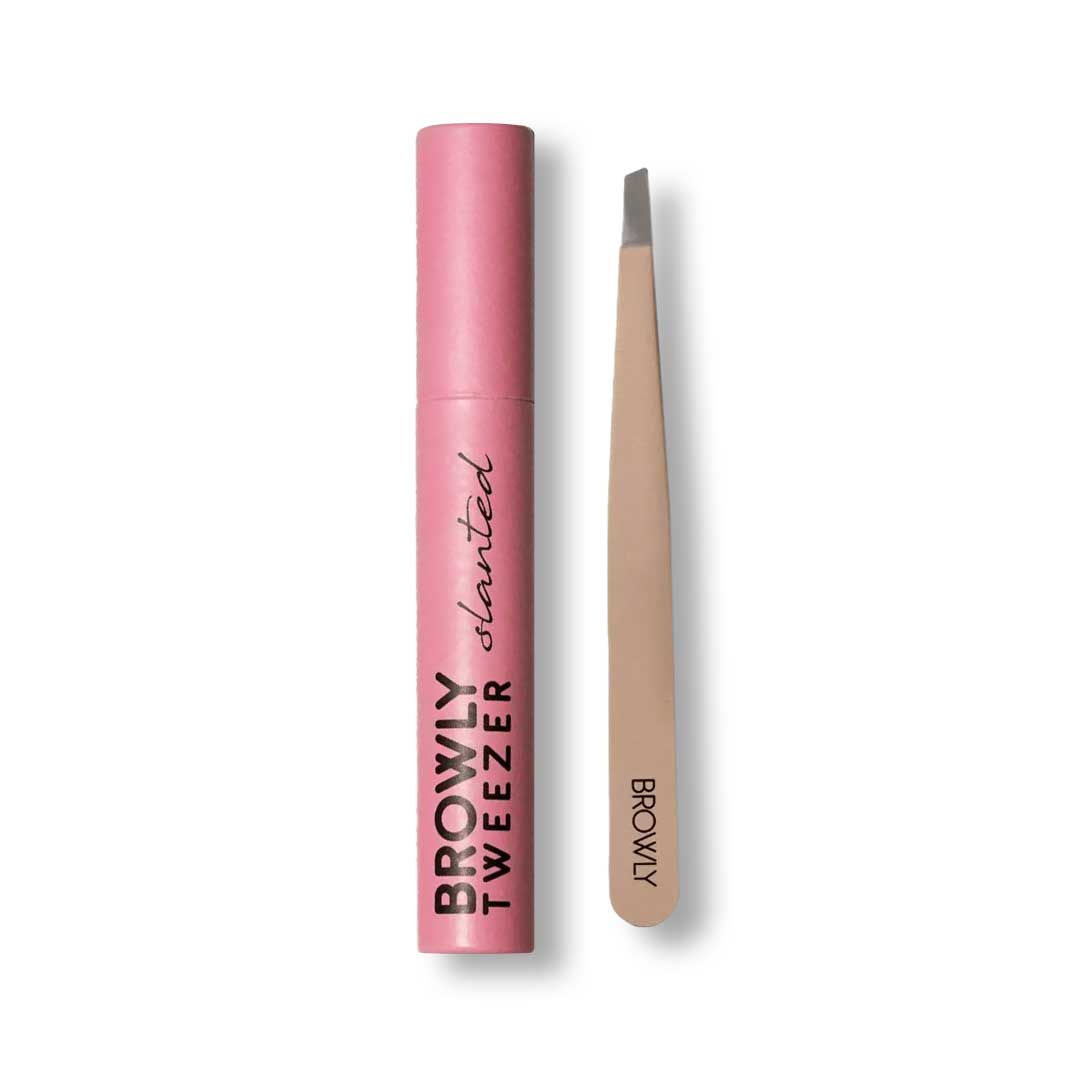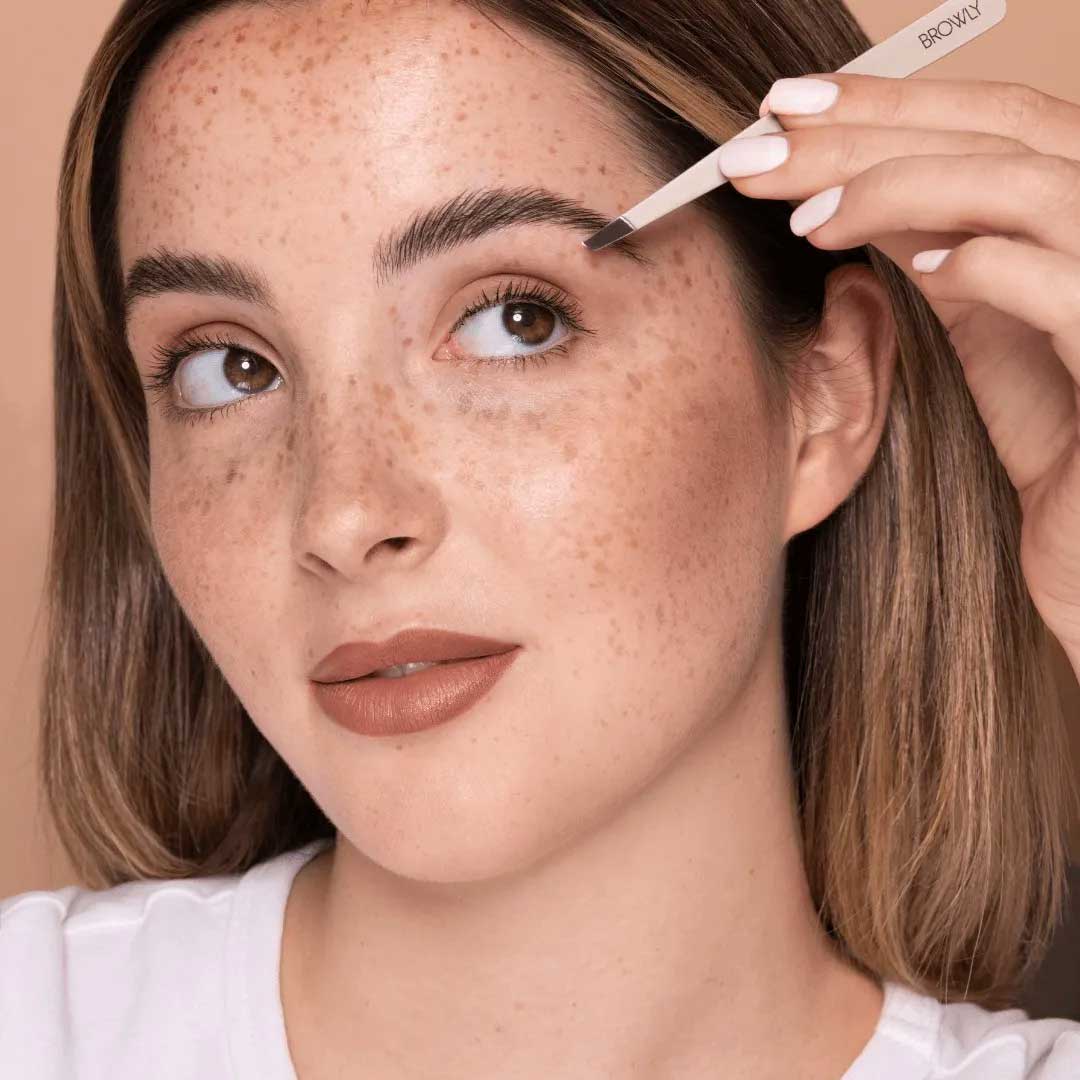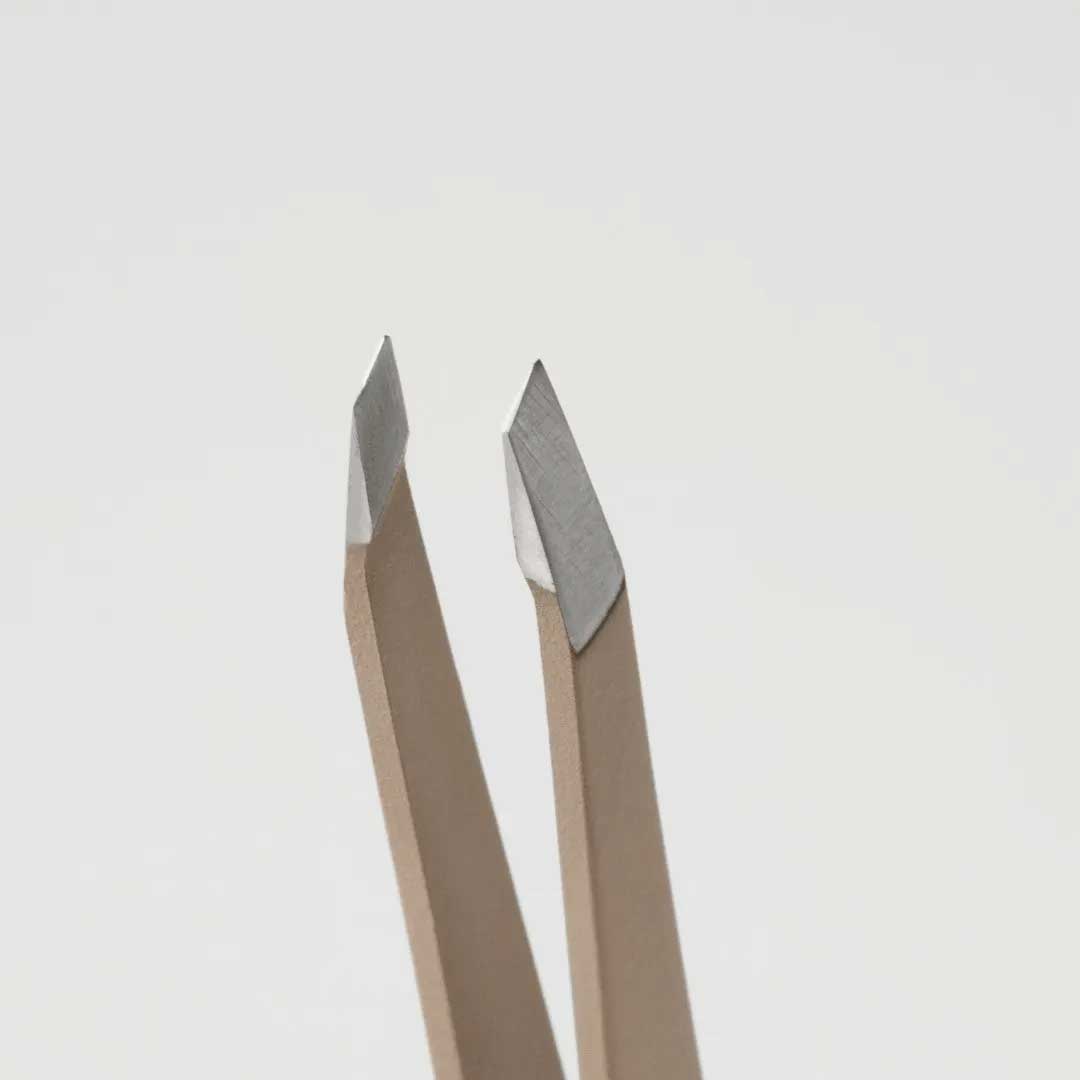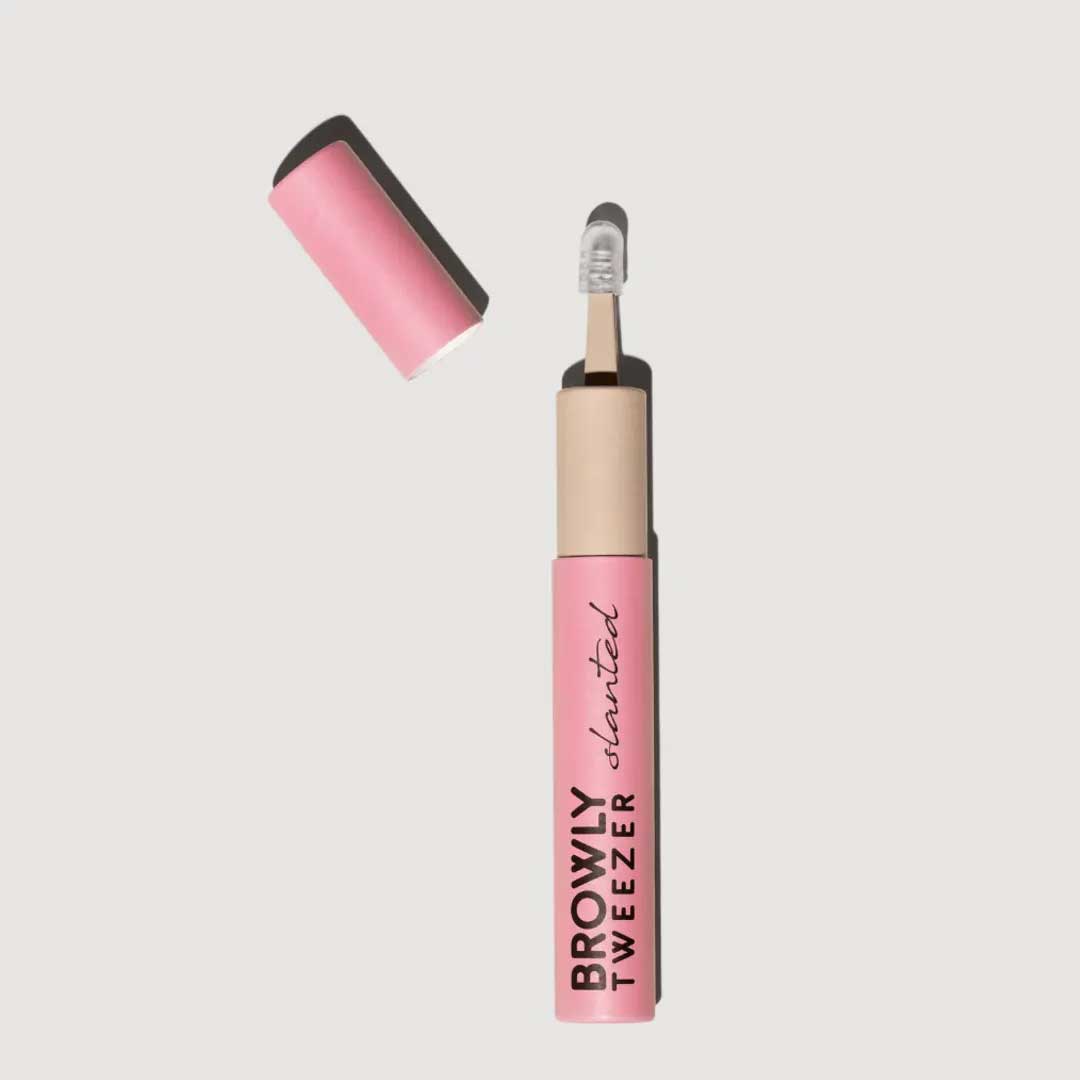 Pro tweezers
---
Free shipping on orders over €50, to your home between and .
You earn
145

reward points
with this purchase
This premium epilate pliers, handcrafted, with biases, allows easy and quick hair removal for net and precise results.

Ideal for tweezing and shaping eyebrows.

Made of stainless steel, it is very resistant!

Its fine beveled jaws allow fast and precise eyebrow hair removal.

2 years warranty.

Handmade in Italy.

Our straight tweezers have the ultimate tip that makes hair removal an effortless task. The fine tip easily grabs thick and fine hairs right at the root without breaking them or pinching your skin. This makes it particularly suitable for quick and wide hair removal and ideal for the area above the eyebrows. If you want a sleek yet precise tweezer that catches all those little hairs, this is the one for you!

How to tweeze your eyebrows like a pro:

Step 1 : Brush your brows down and pluck excess hair between and above the brows using our straight tweezers.
Step 2 : Next, brush the brows diagonally upwards and tweeze the hairs that are below the brow bone and not in the desired brow shape.
Step 3 : For a more precise result, individual hairs can now be isolated and removed. To do this, brush your eyebrows again and carefully pluck out any stray hairs.
Step 4 : Trim your eyebrows: For best results, we recommend trimming your eyebrows after waxing. For this, use our eyebrow scissors .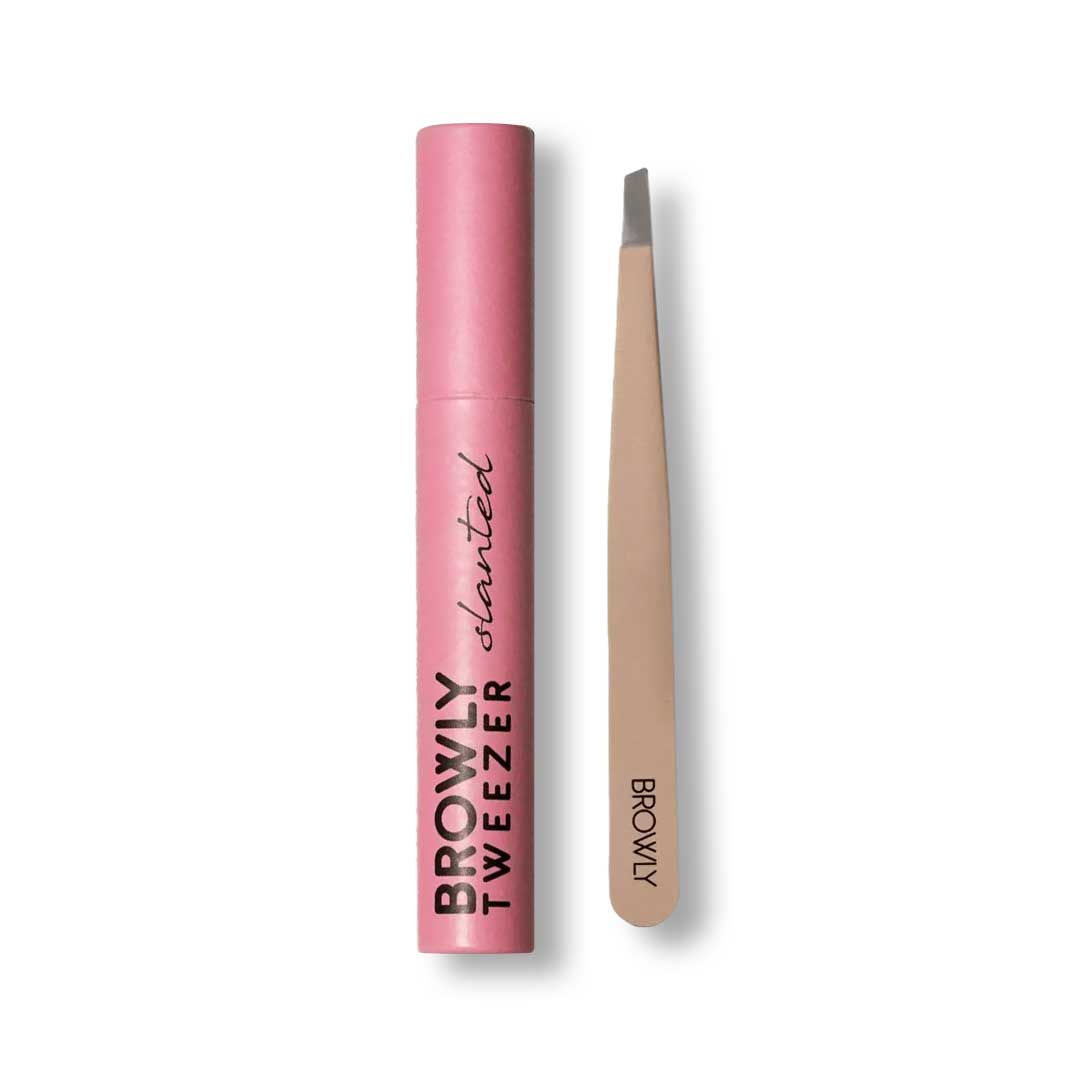 This product has no reviews yet.
Pro tweezers
at a glance!
Results, composition, we tell you everything about Pro tweezers from Browly !
It's what ?
The ultra-precise premium pliers.
Result
Easy and fast hair removal for a clean and precise result.
This product has no reviews yet.