Les Avantages du CBD pour Ta Peau
Que ta peau soit grasse, sèche, sujette à l'acné, ou qu'elle ait des problèmes spécifiques comme la couperose, elle a des besoins uniques. Découvre comment l'intégration du CBD dans ta routine beau...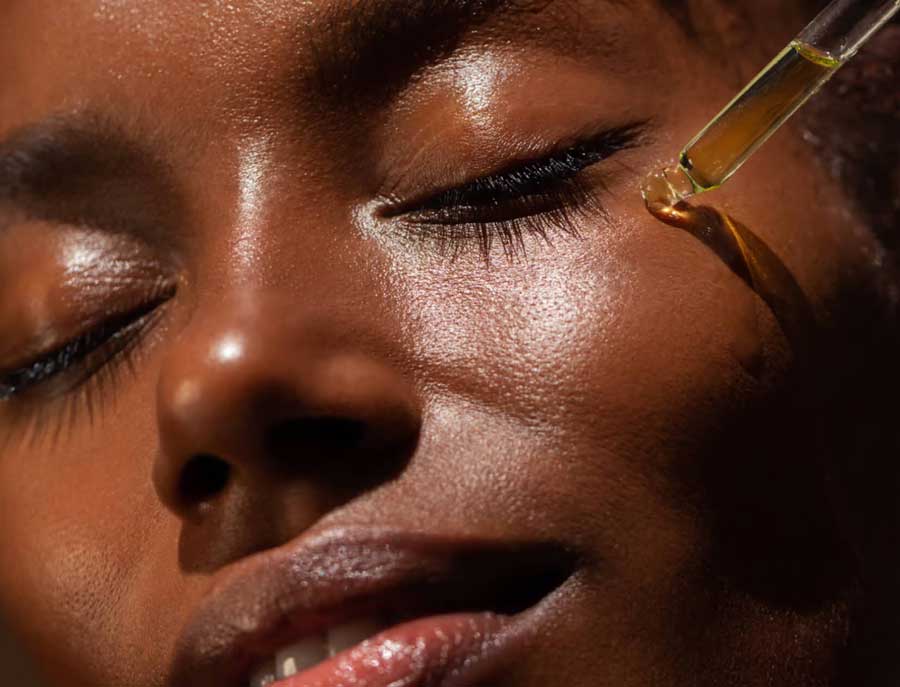 Beauty routine: why is serum so essential?
Serum, a must-have in our beauty routine, is sometimes incorporated routinely. With V10 Plus, dive into the mysteries of its effectiveness and its immense importance as a "concentrate". Although th...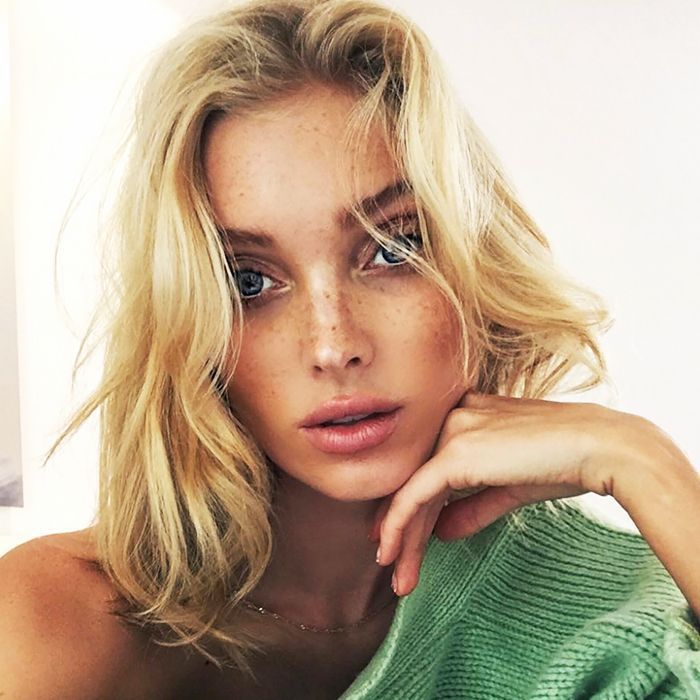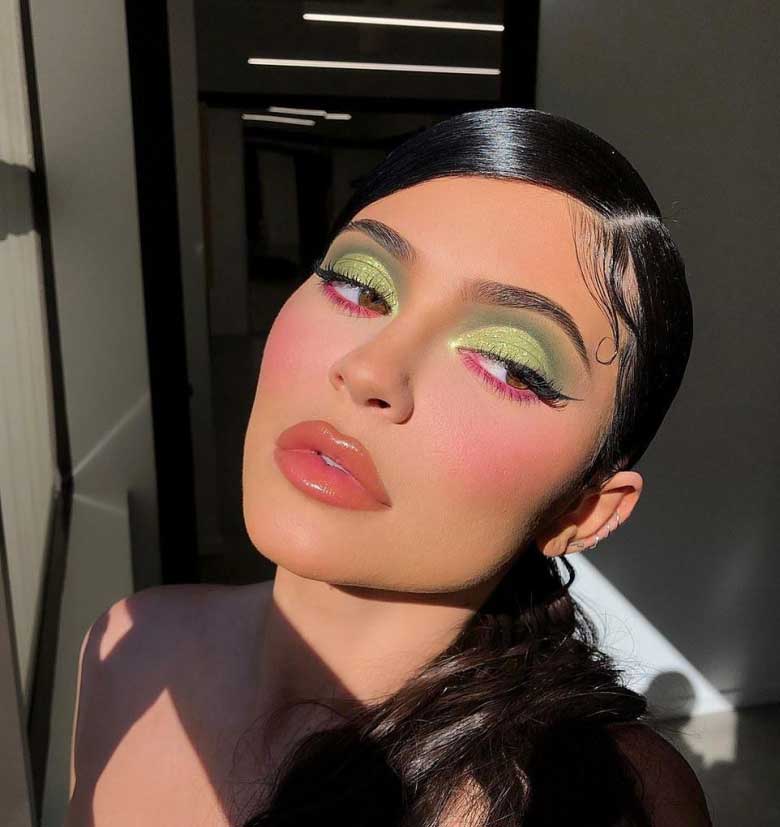 How to Apply RevitaLash Serum for Amazing Lashes?
If you've ever dreamed of long, thick, dazzling eyelashes, then RevitaLash serum just might be your best friend. Designed to strengthen, nourish and stimulate the growth of your eyelashes, this pro...
Hyaluronic Acid: Our Skin's Natural Superhero
Did you know that our body hides a well-kept beauty secret? It is hyaluronic acid, the natural darling of the tissues and fluids that make up our system. Imagine it as the invisible conductor who ...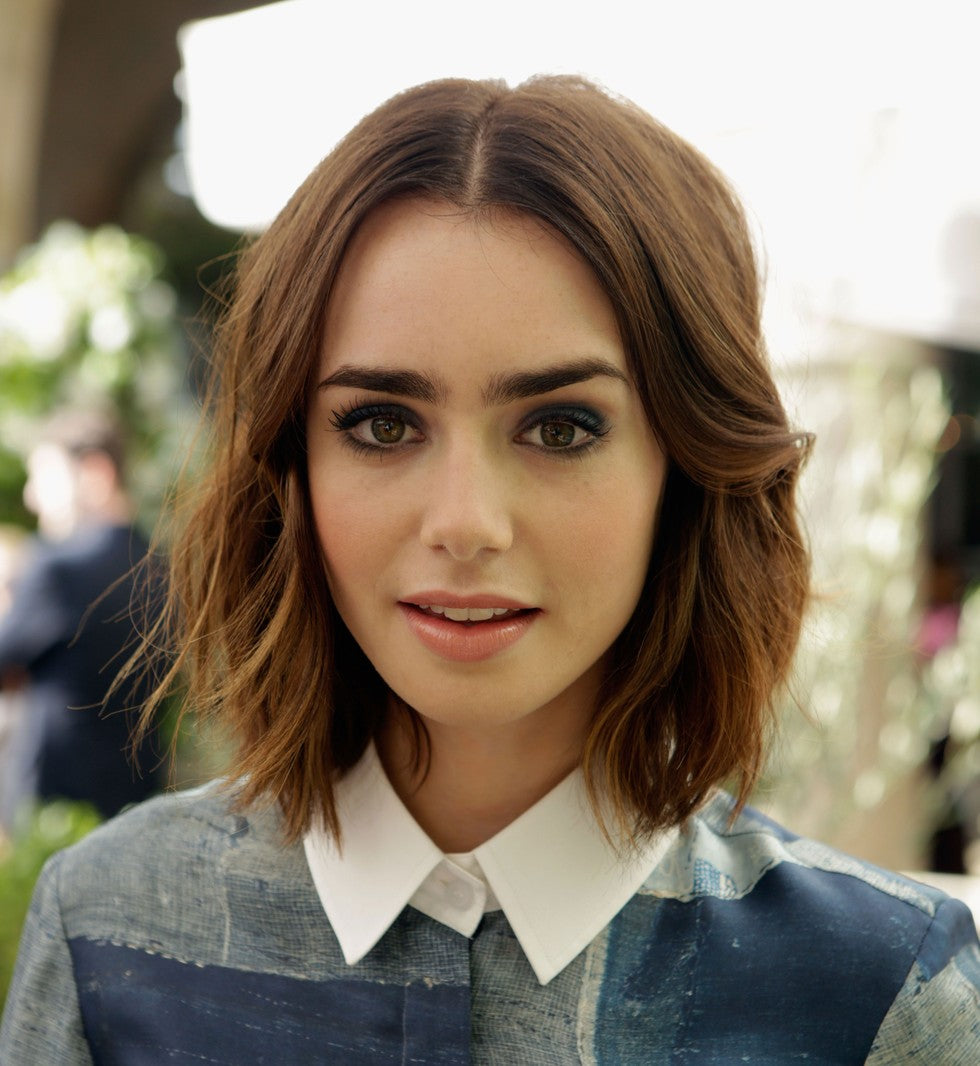 Your beautycrush of the moment...